Email Sessions are now available!
By popular demand I am now offering Email Sessions.
My Email Sessions are $5 per response each. Your welcome to email me as long & as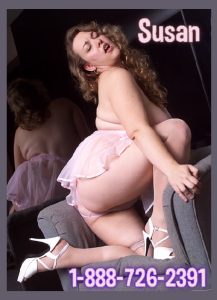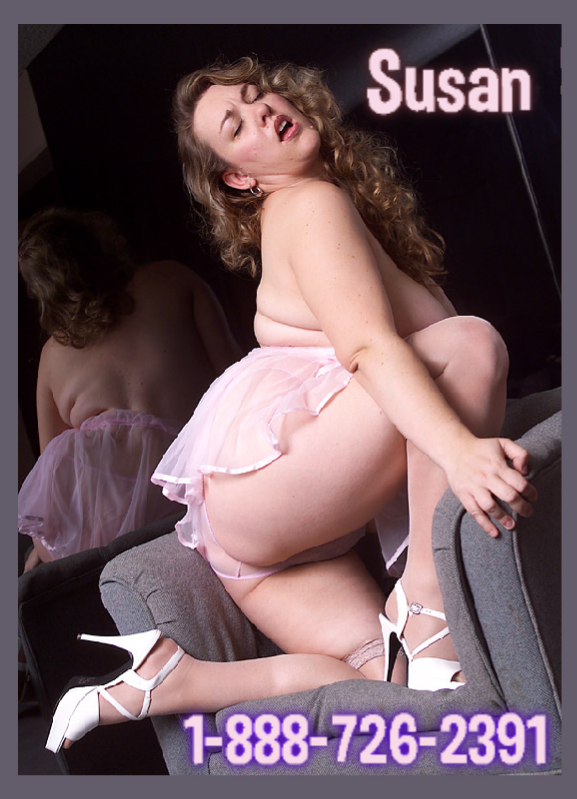 many times as your heart desires. Each of my responses are between 80-100  words long.
For a really hot & steamy session I recommend a Larger Package. Every single one of those 80 – 100 well thought out words  are sure to appeal to your desire to keep our passion alive while we are apart.
Thank you For Inspiring me to offer Email Sessions!
This is a New offering, for the moment my email sessions are available for purchase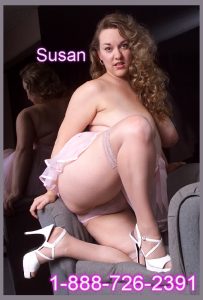 over the phone. Online payment will be coming soon. You asked I listened!
My email responses do not include pictures, however If you want to see every inch of your phone goddess I have a photo set in my store for your pleasure.
Just $12 for 8 very up-close & personal shots of my gorgeous body.
I am so excited to offer you erotic Email Sessions!
I am hot & ready to connect with you through email & over the phone!
 Please let me know if you would like to partake in an Erotic Email session with me.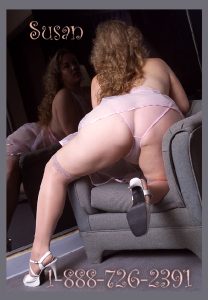 I created this new sexy offering with you in mind. You inspired me to keep the Passion going even outside of our calls. My Email Session Packages are below. Must be 18 years of age or older & of legal age in your country to purchase my Email Sessions
.
New callers must touch base with me over the phone to confirm age. You are welcome to purchase our Email Sessions together with a credit, debit or prepaid card. Email Session purchases are non refundable. All Email Session Purchases are billed as Webtokens – GA. As soon as I receive your payment  I will reach out to you via email to let you know I am ready for our session to begin. You are welcome to buy our Email Session ahead & save it for a more convenient time.
Email Sessions Packages
(Each of my responses are between 80-100 words of erotic text only)
1 Email/$5
3 Emails/$15
4 Emails/$20
6 Emails/$30
10 Emails/$50
20 Emails/$100
30 Emails/$150
40 Emails/$200
Your are welcome to use your Email Session Package across multiple Sessions.
We can enjoy a variety of taboo fetishes & fantasies together. Take my hand & lets embark on this  erotic journey together. 
xoxxo Susan