Facts for your pleasure!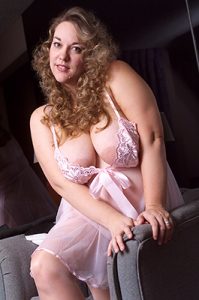 -Domestic calls are $2 a minute with a ten minute minimum ( usa/canada callers)
-International calls(outside of usa/canada) are $2.50 a minute
-This is a call back service. If you are unable to receive a call back you may take the call directly on my 800 line at the international rate of $2.50 per minute.
-Calls are billed as Webtokens GA
-Forms of payment we accept are Visa,Mastercard, American express and Discover. (we accept credit, debit and prepaid cards)
-No checks No paypal or any form of payment other than the accepted payments listed above.
-These rates are for phone sex only
-Worried about someone finding the bill? Want to remain anonymous? Pay with a prepaid card and there is no bill to find.
………………………………………………………………………………………………………………………
~Click on the pictures below for more fun~