During Horny librarian Phone Sex It's after hours in the library. There are still a few people left inside. I walk over to a group of college students sitting in the back, their built bodies look very tempting. I feel so hot as they watch me come closer to their table. They look me up and down in my white blouse with the first two buttons open to show off my soft mature breasts. My short black pencil skirt hugs my voluptuous ass so tight. These black high heels make my legs long and lean. I invite them to the back lounge with me when I turn to walk away.
The door to the lounge opens behind me. I turn around and see the group of young men in the doorway. Their eyes look hungry as they watch me slowly undress. They come inside and close the door behind them as they start to move close as they surround me. My skin starts to heat up as their big hands touch my mature feminine body. Sliding up and down my spine as another pair of hands grabs my soft mature breasts. Their big young strong hands fondling and groping me in every which way.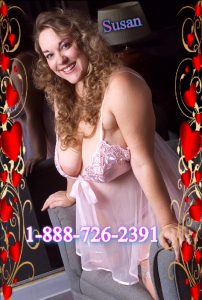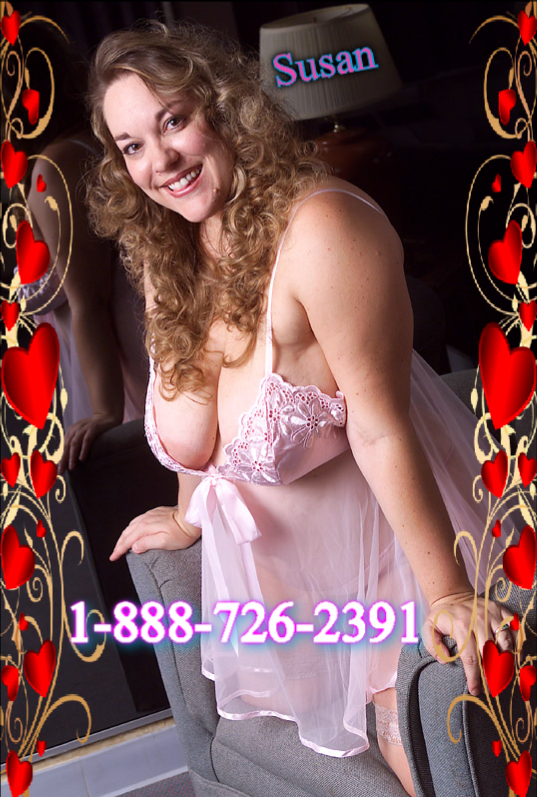 It feels so good as one of the men fondles my breasts and lightly pinches my nipples. A big hard cock starts to rub against my ass, right between my ass cheeks. His hard dick feels so good rubbing against me as he pulls my panties to the side.  The taller of the young men slides his huge big black cock between my smooth milky white thighs. I squeeze my thighs tight as he thrusts against me, his fat black mushroom head hits my clit every time he pushes into me.
Horny librarian Phone Sex heats up in these 6 to 1 odds. 6 cocks but only 3 holes longing to be fucked sucked until they cum. All that thick creamy young cum and so little time. Their cocks are so big and they can fuck hard for hours. Cumming for hours on end. How ever will I take all this hard young dick? Are you one of the guys fucking me? Or are you my boss jerking your cock off or fingering your hot wet cunt in the back room as you watch me get fucked from a hidden camera? Do you always watch me get naughty secretly because you like to watch? Or were you the nerdy boss I rejected but you watch like a cuck? Or maybe your a librarian too and we take these big dicks together.
I can't wait for us to enjoy Horny librarian Phone Sex !